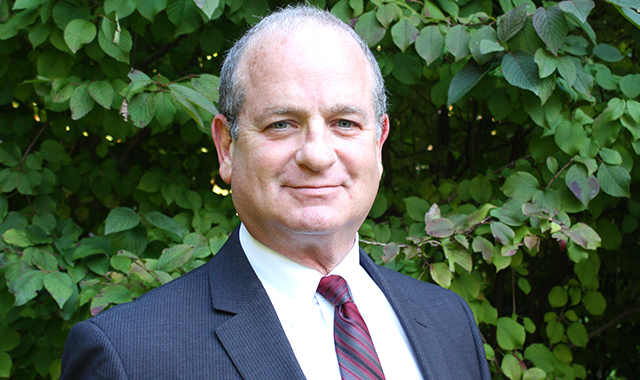 At the Law Offices of David W. Chefec, P.C. we recognize that positive results for our clients are based upon the experience of the attorney and the skills of the support staff. David W. Chefec, Esq. has over 30 years of experience in successfully and aggressively litigating cases for clients from all walks of life and businesses. We are experts in family law, personal injury claims, real estate matters, criminal and traffic cases. We pride ourselves in providing a boutique style of personal attention and understanding.
Personal Injuries
Custody / Support / Divorce
Commercial Litigation
Landlord / Tenant
Real Estate
Traffic Tickets / DWI
Debt Collection
LEARN MORE >
David W. Chefec, Esq. has been successfully practicing law in the Greater New York Metro area for over 30 years. Find out how this could benefit you.
LEARN MORE >
We are conveniently located at:
Country Life Office Park - Suite 107
401 Franklin Ave
Garden City, NY 11530
CONTACT US >